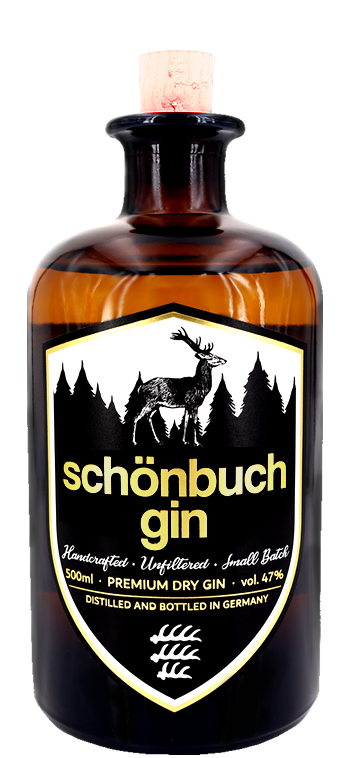 The Schönbuch Gin is distilled and produced handcrafted in very small batches (180 bottles), with lot's of love in Waldenbuch/Germany.

The distill technique and careful selected and only in spring/summer season regional growing botanicals give our Gin a unqiue world class flavor.


Shipping 1-2 working days
Content: 0,5 Liter
Alcohol: 47% vol.
Base Price: €69,80 per Liter
Country of origin: Germany
EAN / GTIN: 4260138955009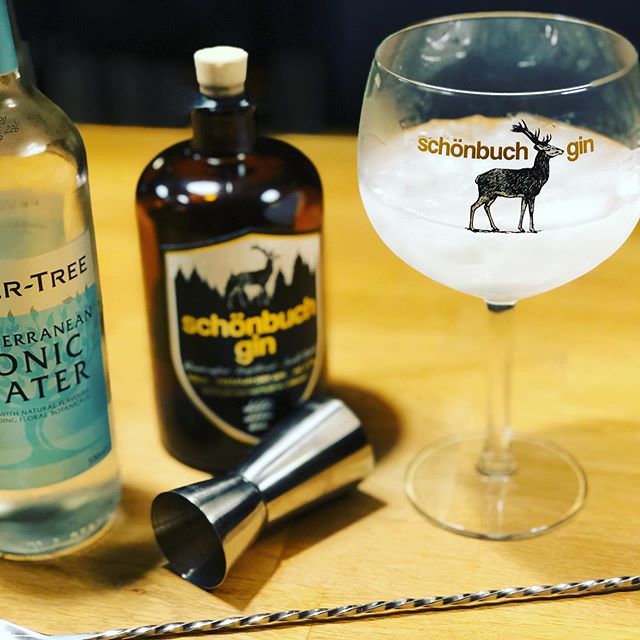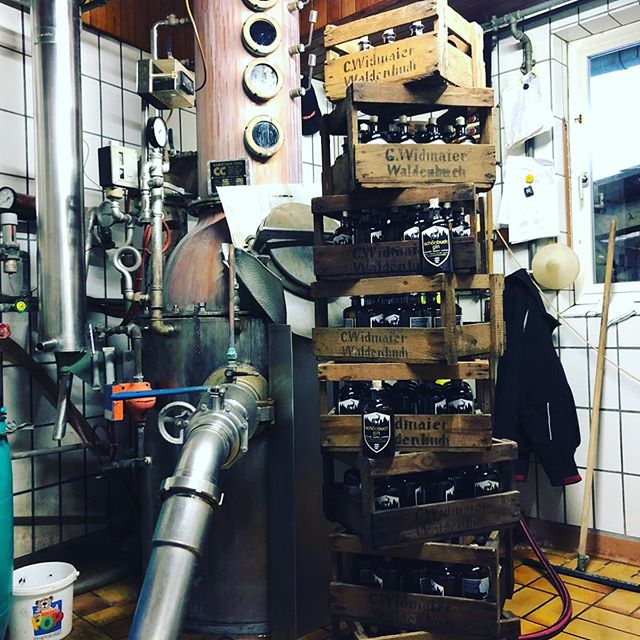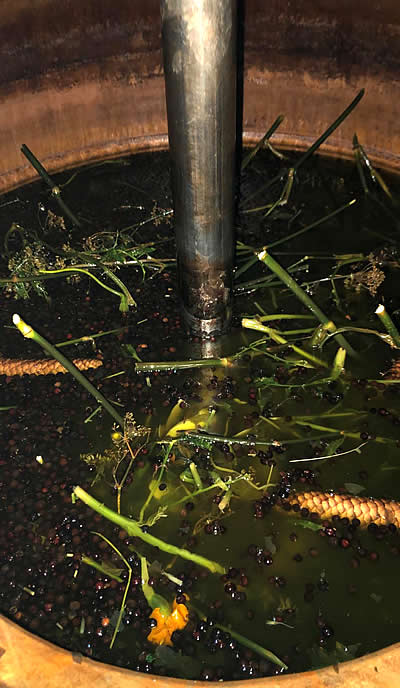 Small Batch
180 Bottle are distilled and handcrafted produced per batch.
with Botanicals from our
Nature Park Schönbuch and our region